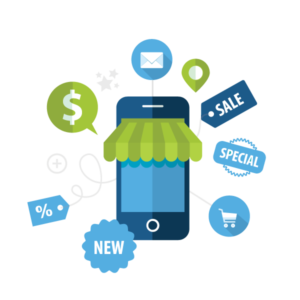 Simplified Software Solutions India is a leading mobile app development company in Mumbai India. We understand that apps are custom products and should meet your expectations. Companies can use them in multiple different ways.
Mobile apps can be used to sell products or services, streamline a company's processes, or even build customer loyalty. The point is that they are excellent tools for businesses of all kinds.
Why do you choose us?
First of all, it depends on our mindset, that is, "We feel our customers and therefore we create applications with souls."
From the initial pre-order call to the final implementation, you can trust that we are your technology partners and provide suggestions to meet your vision.
There are more reasons:
Team of 35 application developers
Dedicated UI/UX team
11 years of experience using the latest technologies (such as Flutter)
Successful deployment of 250+ Android and iOS apps
And what else?
We have mastered the combination of mobile phone software with its hardware attributes. We use it to create next-generation features in your mobile app.
These attributes include GPS location, camera, AR - VR, notifications, motion sensor, fingerprint, camera, microphone, payment gateway, etc.
Also appreciated by industry leaders. We are recognized by several review agencies as the leading mobile application development company in Mumbai.
Mobile App Development Services
Mobile App Development Process

Customer Interview:
This is the most fundamental but decisive step in our process. This step helps us understand the customer's vision and the goal they are trying to achieve with their application. And if there is a situation where the client is unaware of his idea, we consult it and help clarify his project.
Scope analysis:
Once the idea behind creating the application has been successfully communicated, we'll identify the members of our team who would work with you on your project. In this step, we will also select the documentation that will help us develop your application. The documentation ensures that everyone is on the same page regarding the progress of the project. We also define the milestones and schedule of the project in it.

UX and wireframes:
Themes and cable frames on each screen of the application are created along with the application flow. This is shared with the customer for approval and feedback. This step also helps define the entire user experience.
Visualization:
Based on your feedback, preferences, and brand guidelines (if any), we begin to develop the different elements of the user interface and user experience. We prepare the services that are attractive to your customers.
We are considered the leading mobile application development company in Mumbai when it comes to UI and UX design. Our user interface designs are intuitive and easy to use. We feel directly on the target customer when designing the user interface.

Implementation:
At this step, the team starts coding the application. We use an agile methodology to implement the project. The project is executed in several sprints, each with a clearly defined objective. At the end of each sprint, the customer's progress is displayed.
Optimization and polishing:
All units developed are optimized and polished to ensure consistency. In addition, mobile software is also optimized to work properly on different versions of mobile operating systems.


Testing:
Modules are individually tested for gaps and bug fixes. We have internal quality assurance team for mobile application development. Only when these standards are met successfully, will the application be shared with the customer for final approval and validation.
Product Introduction:
After the customer has approved the mobile app, we continue to deploy it to Google Play Store or Apple App Store. We make sure that the application matches the records of the respective app stores. Finally, the application is ready to download by users on their phones.


Maintenance & Support:
As soon as the mobile app has been successfully launched, we enter the maintenance and support phase. At this stage, we make sure that the mobile app runs smoothly on the latest versions of operating systems. We also take care of troubleshooting the application and make small changes based on customer preferences.
What makes us the top Mobile App Development Company?
1. Free Consultation
We believe in building long-term business relationships with our customers rather than just driving sales. We offer free advice to our stakeholders and provide them with appropriate technical advice.
2. Team of Experienced App Developers
Our team of mobile application developers has an average experience of 4.2 years. Not only are they domain experts, but they are also advocates for understanding the expectations of your application.
3. Full transparency
The customer receives information on the progress of their application development at regular intervals. We hold frequent call sessions and face-to-face meetings to ensure application development is on track.
4. Technical Support
If in case you have any queries, concerns, or issues our dedicated Project manager assigned for your development project is always there to help you. Right from UX UI design to deployment.
What platforms do you develop applications for?
We develop apps for Android and iOS mobile devices. Apart from this, we also create apps for TV and wearable smart watches.
How much does it cost to create a mobile app?
The cost of developing a mobile application depends on several factors, such as platform, complexity, business model, etc. Our team conducts requirements analysis sessions with you to understand your vision and appreciate a quote for your project
Do you offer maintenance and support services for the mobile application?
Yes, we offer maintenance and support services for the mobile application. With our maintenance services, you can be sure that your mobile app will continue to be compatible with the latest versions of Android and iOS. We also provide you with updates related to feature enhancements and design enhancements
Why should I choose you as a mobile app development company?
We have over 11+ years of experience and a dedicated team of 15 mobile app developers. In addition, we have implemented more than 250+ Android and iOS apps so far. Our applications are not only known for their world class features, but also for their simple and intuitive design

Give wings to your imagination; develop a mobile app with smarts3 Take your dream to next level, place your imagination…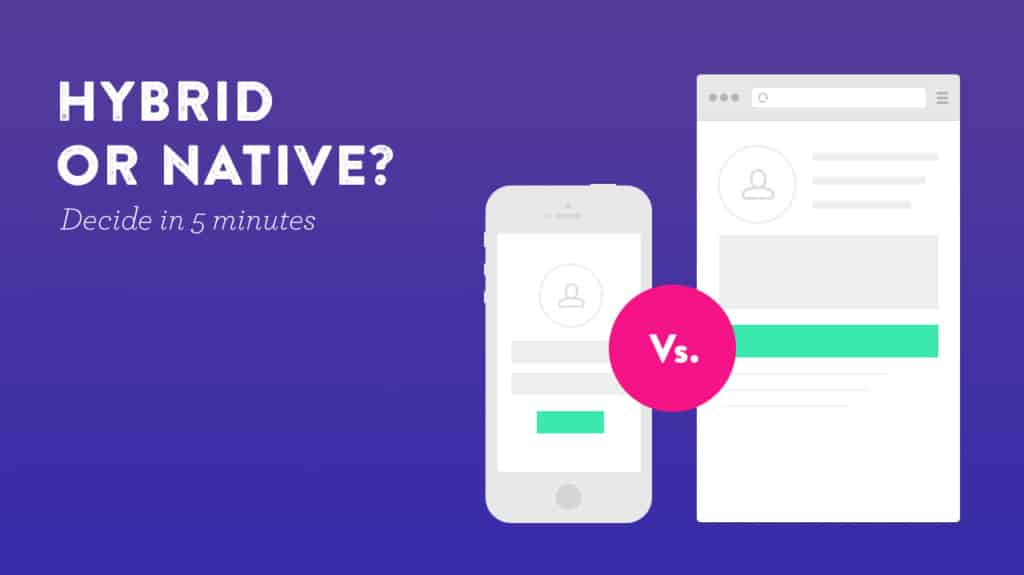 Hybrid vs Native Mobile App Development? The advancement of technology in 2018 has led to a completely new level of…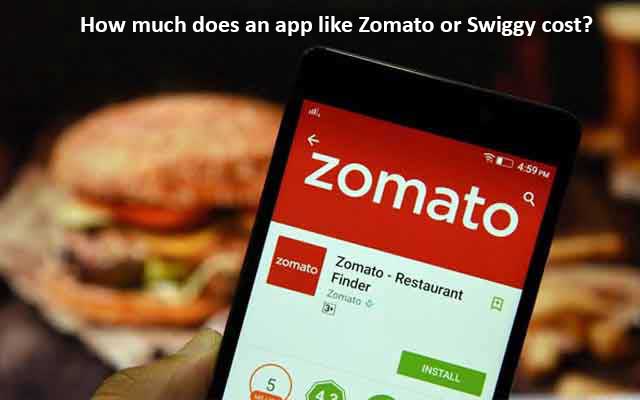 How much does it cost to develop an app like Zomato or Swiggy? How much does it cost to develop…