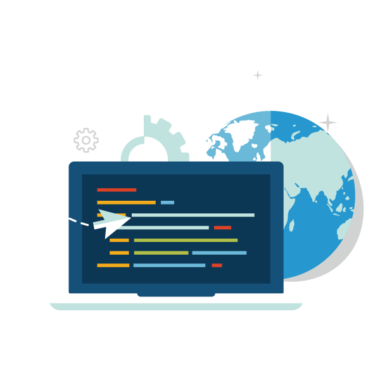 Making it all work, we develop with growth and flexibility in mind
Smarts3 adopts a comprehensive strategy beginning from coding and markup to website composition and content. We pride ourselves as a group of experienced professionals working together. We will probably build up your website not exclusively to rank higher in search engines yet to truly convey the ideal experience to your users.
Smarts3 offers a wide range of services that include e-commerce sites, full-fat websites, platforms, portals, native and hybrid mobile, and much more or simply a site that acts as an online portfolio to display your services. We can assist you with all of your needs.
E-commerce Solutions
Our company has successful solutions to develop e-commerce and shopping cart software for online businesses.
CMS, WordPress, Drupal
We develop content management systems (CMS) to enable you to manage site content effectively.
Intranets/Extranets
Our team develops custom solutions for Intranets & Extranet development, Sharepoint integration, and knowledge management.
Facebook Applications
Want to run a social campaign and looking for a Facebook app! We can do it for you.
Email Marketing Solutions
We create best-in-class email marketing software to create, send and track email campaigns that will earn results.
PHP and JS Development
We provide software development services in PHP, Drupal, Python, JavaScript/ jQuery, and other modern technologies.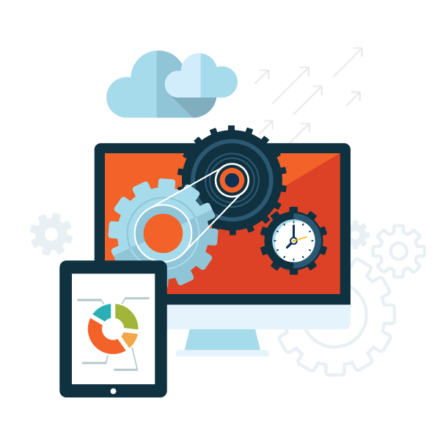 Cross-platform and responsive web development
Smarts3 provides rigorous testing for all major device types and browsers and operating systems before launching your new website and sign-off the project. Testing is performed both as a user and as an administrator to ensure your site is modern and responsive.
Secured testing environment for your web project
Smarts3 utilizes complex content gathering tools that permit visualizing content regarding site design, to which we'll make changes inside your team before it goes live. Additionally, access your website's secured staging or testing environment, which will host on our servers during your creation cycle.